Public Relations & Information
We develop mutually beneficial relationships with key partners and enhance positive image of KFUPM through media, publications and website.
PRI Services & Resources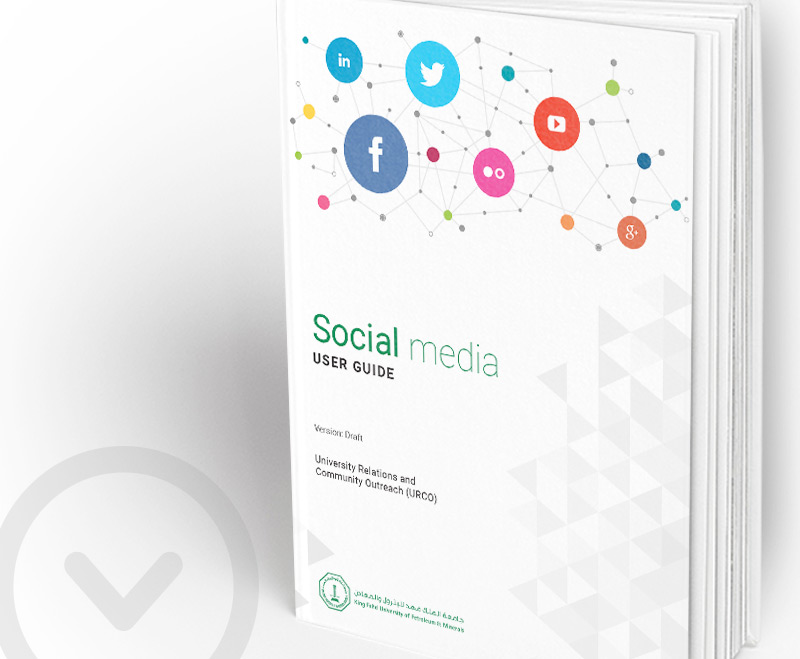 SERVICES
Publications(Al-Jamiah (Arabic Newspaper), Future (English Newspaper)

Main Website and Social Media
Digital Marketing Campaign

Event Coverage

Receiving Delegates
Participating in Exhibitions and Conferences

Photography and Video Coverage and Production.
RESOURCES
PRI offers following services and resources for providing assistance and support to KFUPM departments and partners:
Al-Jamma Newspaper
Future Newspaper
Find out more about
PRI Services and Resources.
Your questions and comments are important to us. Telling us more about your query will help us put you in touch with the right team.
Contact Details
Public Relations & Information,
Building 21, Level 3,
King Fahd University of Petroleum & Minerals (KFUPM),
Dhahran 31261, Saudi Arabia
Phone: (013) 860 3100
Fax: (013) 860 3113
Mail Box: 5015
Email: pri@kfupm.edu.sa